After Art - workshop
We invite you to the new workshop in English that will be held twice a month, and in which we will discover in an entertaining way the interesting stories that surround the world of art beyond what we see, how the restoration, market, falsifications, thefts , and alternative artists.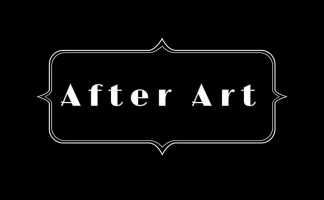 In this first event we will talk about the restoration of famous works, why and how are made and the different styles of doing it
This activity is intended for all people interested in art, it is not necessary to be an expert!
31th January 18:00-19:30
Paloma García Sánchez (1991), Spain. She´s restorer and curator of cultural heritage, specialized in graphic documents by the School of Arts of the Principality of Asturias, chiefly in ancient books, and art market, and the current EVS volunteer in Dom Słów.
MEDIA O WYDARZENIU:
Witryny eventowe:
After art - workshop